Tights for Babies & Toddlers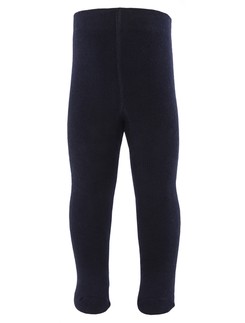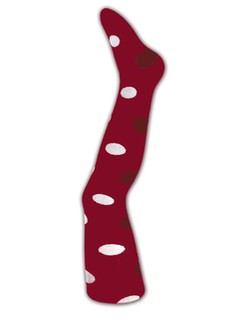 Choosy parents will love these particularly skin-friendly products made from organic cotton from manufacturers like Falke. The elasticity makes for a perfect fit. These tights fit perfectly on the body for optimal freedom of movement. Babies love delicate materials, comfortable cuffs for a relaxed feeling, as well as the fully-pleated inner sides, which keep the baby wonderfully warm even in great cold! Special binding cuffs ensure a perfect fit on the foot. Features like the collar contain replaceable, washable rubber, which can be found with the brand Ewers. The color palette of our selected designs ranges from the classic pastel baby colors like pink and light blue. We also carry cute patterns such as bear designs, stripes, flowers or bunnies, which will give your child a lot of fun. Moms can quickly conjure up a magical baby outfit. Despite these adorable patterns, our products are also durable. If you want even more protection, pay attention to items with reinforced soles, toes, and panty sections.
Looking rather for tights for older children? You can find them here: Children's Tights
We also have many children's and baby socks here: Children's Socks
Read more...
The well-being of our little ones is particularly important to us when it comes to tights for babies. This is why you will find especially high-quality materials ranging from knit cotton to a cotton-wool blend that is gentle on baby's skin and guarantees no itching.