Size 43 New products for women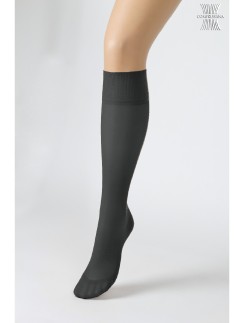 Compressana Calypso Double Pack Knee High Socks
Ideal for open summer shoes, these semi-sheer socks prevent swelling and fatigue. Comes in a double pack for great value.

Compressana Twin Peep-Toe Support Knee High
Intense support meets style. With extra strong compression and a skin-friendly design, these socks offer comfort and durability. Perfect for sports, travel, and daily wear.