Trasparenze Jessy Stockings
Product code: T-CalzaJessy
Brand: Trasparenze
Material:
cosmetic var.B (skin / black seam)
$19.37
Available Options:
Size:
Color:
Quantity:
estimated delivery period (GER):

Please select size and color
| | | |
| --- | --- | --- |
| available | extd delivery time | sold out |
The "Jessy" stockings are of a beautiful silky matte appearance. Heels and toes are slightly reinforced. The contrasting colour of the seam and the top enhance this item with a dash of extra sassy charms. The top has two silicone strips and a fashionable diamond net pattern.
plain tops
contoured heel
reinforced toes
Polyamide (Nylon)
silk matte
reinforced soles
transparent
multi-coloured,bicolor,backseam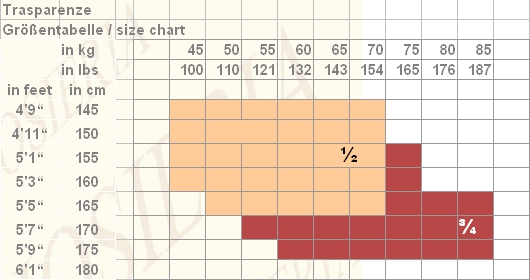 Any more questions concerning this product?
Sending message...
Customers who bought this product also purchased
Product Reviews

There are currently no product reviews.